THERE WAS A CHILD WENT FORTH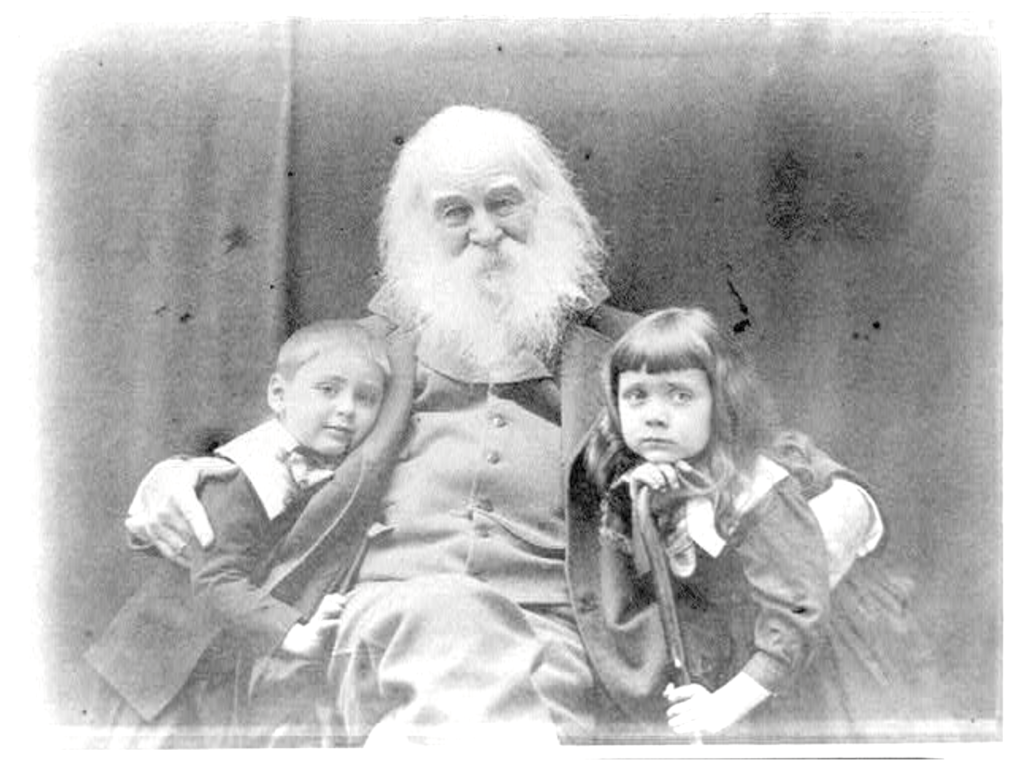 "The music, like the astronomical phenomenon of the analogy, contains a density within a clarity, polyphony within the simple and—most importantly—is a beautiful and seemingly spiritual work."

Daniel Coobs, Audiophile Audition
tenor soloist and chamber orchestra
18 minutes
commissioned by The President's Own Marine Band Chamber Orchestra and the Marine Corps Heritage Foundation
SCORING

Flute
Oboe
Clarinet
Bassoon

Horns I & II in F
Trumpet in C

Percussion (2): marimba vibraphone, large suspended cymbal, chorales

Harp
Piano

Tenor

Strings
PROGRAM NOTE

There Was a Child Went Forth is a setting of Walt Whitman's poem of the same name for tenor and chamber orchestra. The text follows the everyday wanderings of a child as they notice and incorporate the world around them into their being. The music taps into a melancholic nostalgia for childhood, belonging—or not fully belonging—to a family, and the spirit of wanting to become an individual. 

The music's contemplative and introspective mood refects the child's journey of self-discovery and exploration in the poem. The orchestra provides a rich harmonic backdrop for the tenor's voice, which soars above the textured accompaniment. throughout the piece, the melody is transformed through a series of variations, refecting the evolving nature of the child's experiences.

There Was a Child Went Forth was commissioned by the President's Own Marine Band and the Marine Corps Heritage Foundation to celebrate the 225th anniversary of the Band and is dedicated to Jason Fettig and Nicholas Phan. 

Through this piece, the listener is invited to join the child on their growth, discovery, and self-realization journey. This work was premiered on April 30, 2023 by Nicholas Phan at the Music Center at Strathmore with the President's Own Marine Band Chamber Orchestra under the direction of Jason Fetig.
RENTAL INFORMATION